Nature & Technologies
More than 180-year expertise in precious raw materials processing equipment (design, commissioning and servicing)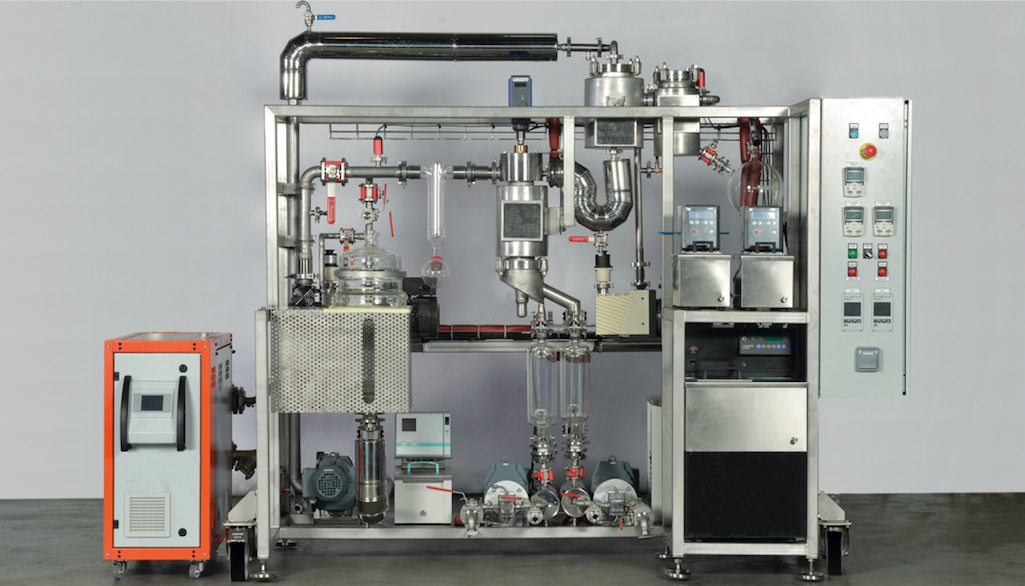 Creation of Tournaire
1833

Joseph Tournaire establishes his craft activity in a small workshop in Grasse

1950

Deployment in the pharmaceutical agrochemical markets
International expansion & technology portfolio broading
1961

The first floating-filter extractor was designed by Gilbert Tournaire and installed in the TOMBAREL perfumery in Grasse

1970

Development of export and entry into the Asian and Middle Eastern markets

1984

First supercritical CO2 extraction unit and first Agitated Filtering Bottom Extractor, a technology with a significant reduction of the ecological footprint

1992

First automatic Filtering Bottom Extractor

1994

First dryer for pharmaceuticals delivered to SOCHINAZ

2000

First complete automated turnkey unit

2010

First pilot subcritical water extractor. Patented
Development of services
2015

Arrival of Franck Bardini as COO

2019

Preparation of the spin-off of the equipment business, incorporated into and legal entity : Tournaire Equipment SAS. Effective spin-off completed January 1st 2020

2020

Launch of WiNatLab, a collaborative intelligence solution to reduce clients' time-to-market

2021

Tournaire Equipement joins the ADF Group in July 2021

2023

Tournaire Equipment becomes Nature & Technologies
Founded in Grasse in 1833, Tournaire was originally specialized in natural raw material processing equipment.
Through several phases of mechanization (1950), industrialization (1960) and automation (1980), Nature & Technologies has been able to design and manufacture new units to broaden its unique and innovative portfolio.
Recently, Tournaire Equipment put a strong focus on Natural market applications and development of new tailored services solutions.
Certifications