The WiNatLab project is a real innovation facilitator for the development of natural ingredients
Intervention de Gislene Da Silva, chargée de mission du pôle de compétitivité Innov'Alliance, pôle Européen du Naturel. Subvention « France Relance », mercredi 8 septembre 2021.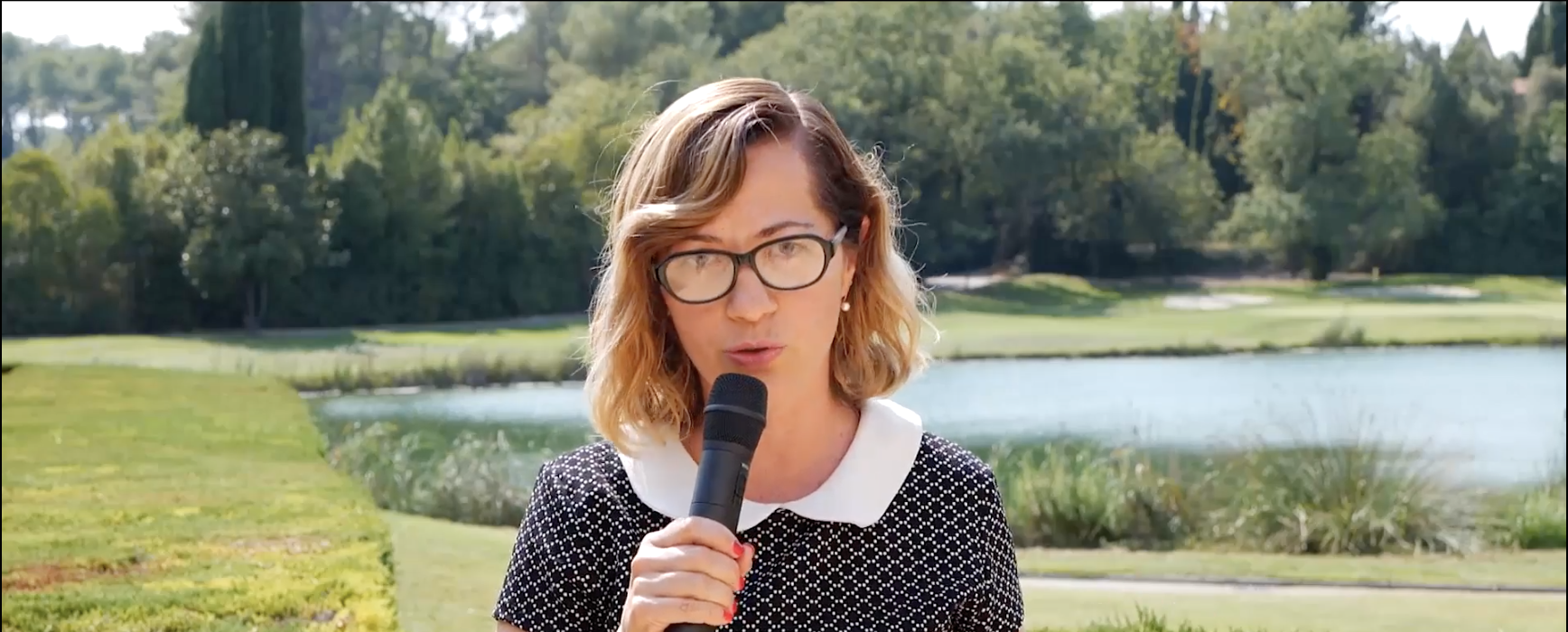 The mission of the Innov'Alliance competitiveness cluster is really to support companies in their innovation and growth projects, so to be a lever for this type of project and to make the link between research, industry, startups, large groups too, so to set up collaborative projects.
As a competitiveness cluster, expert in naturalness, for the cosmetic and food industry, this project is very important for us because it is a project that really facilitates innovations in naturalness, for the manufacture of natural ingredients, and WiNatLab is the platform that supports R&D projects, so a support of all our members, our network of companies in the region, and elsewhere too, so it is a real tool for the development of natural ingredients
The WiNatLab project of Nature & Technologies is very important on the natural market because it is also there to be a lever, with several proposals of different technologies, to develop natural ingredients for both cosmetics and food. Before the company invests internally on different technologies and equipment, it can test this type of technology with the WiNatLab platform of Nature & Technologies.
Translated with www.DeepL.com/Translator (free version)