The project of TOURNAIRE EQUIPEMENT, ADF Group has been unanimously approved by all the organizations that make up the ecosystem of the Grasse territory.
Intervention of Nicolas Bonnassieux, Chargé d'Affaires Financement at BpiFrance. France Relance" grant, Wednesday 8 September 2021.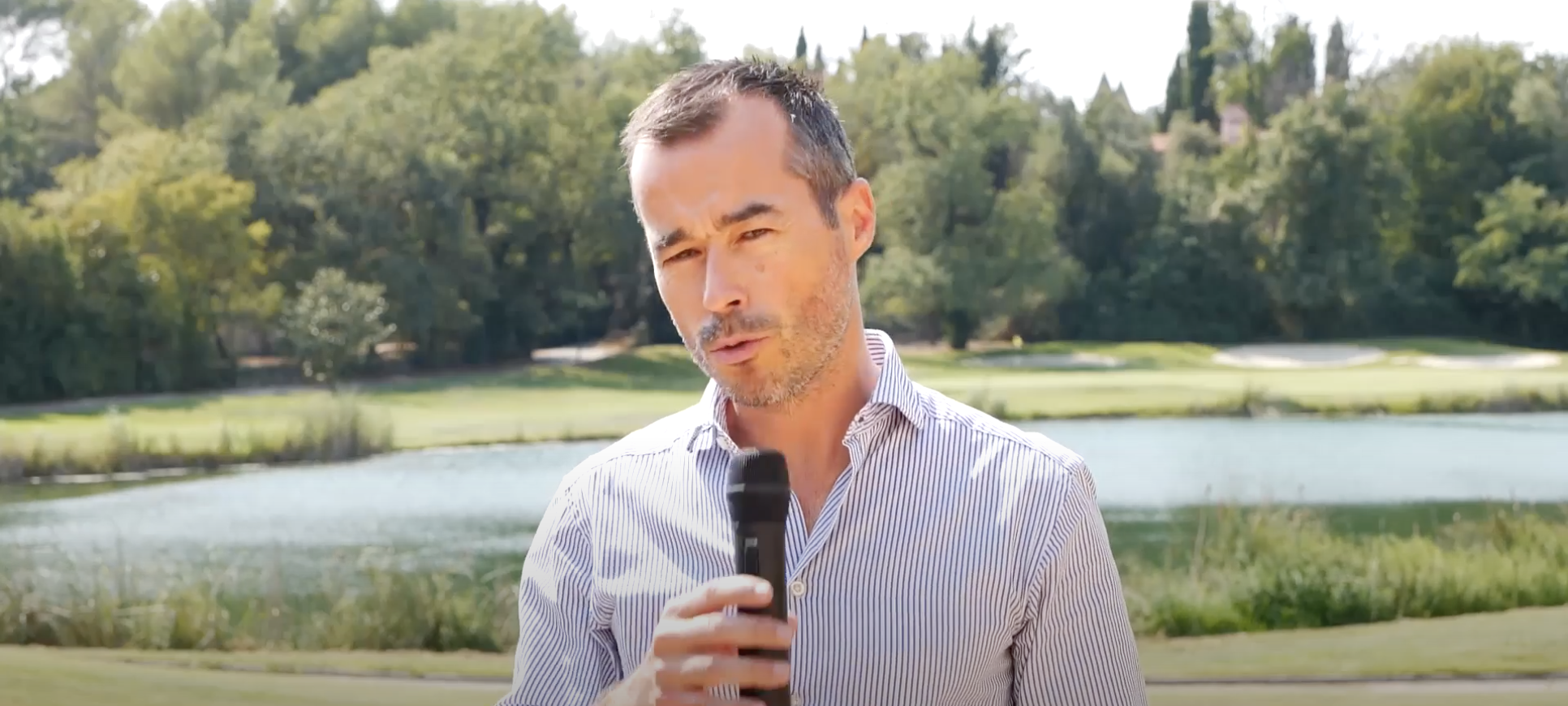 We participate today in this lunch to celebrate this beautiful grant obtained by TOURNAIRE EQUIPEMENT, well deserved.
TOURNAIRE EQUIPEMENT's project was unanimously approved by all the organizations and the entire ecosystem that participated today in this success, because it ticks all the boxes.
We appreciated the historical aspect with TOURNAIRE EQUIPEMENT and now the continuity with ADF Group, and the naturalness that is now very much appreciated by the end consumer, which is on the rise and which we wish to support through the Grasse region.
We are convinced that TOURNAIRE EQUIPEMENT is only at its beginnings and that it will grow. We learned earlier with joy that TOURNAIRE EQUIPEMENT has made its first hiring in permanent employment just last week, so that's it, the "mayonnaise" has taken, the dynamism is engaged and we hope that this dynamic will not stop, that many jobs will be the key, and always the economic influence and the naturalness of the Grasse territory which is envied throughout the world.