WiNatLab® launches its own R&D program
The WiNatLab® collaborative platform supports its customers in their R&D projects through complete study and testing services. By supporting the deployment performance of their innovation, WiNatLab® acts as a springboard towards a reliable and efficient industrial solution adapted to their needs.
The WiNatLab® also aims at reinforcing the leading position of Tournaire Equipement and its partners in complete solutions for the processing of high added value natural materials. For us, it is a question of redeploying a dynamic of technological innovation and of accentuating our process expertise for our customers.
The richness of the skills present in the WiNatLab®, leads us to launch an internal R&D program at the platform whose objectives are :
– to better understand plants and excel in our understanding of our extraction processes
– to develop new extraction and purification routes
– to innovate and design new technologies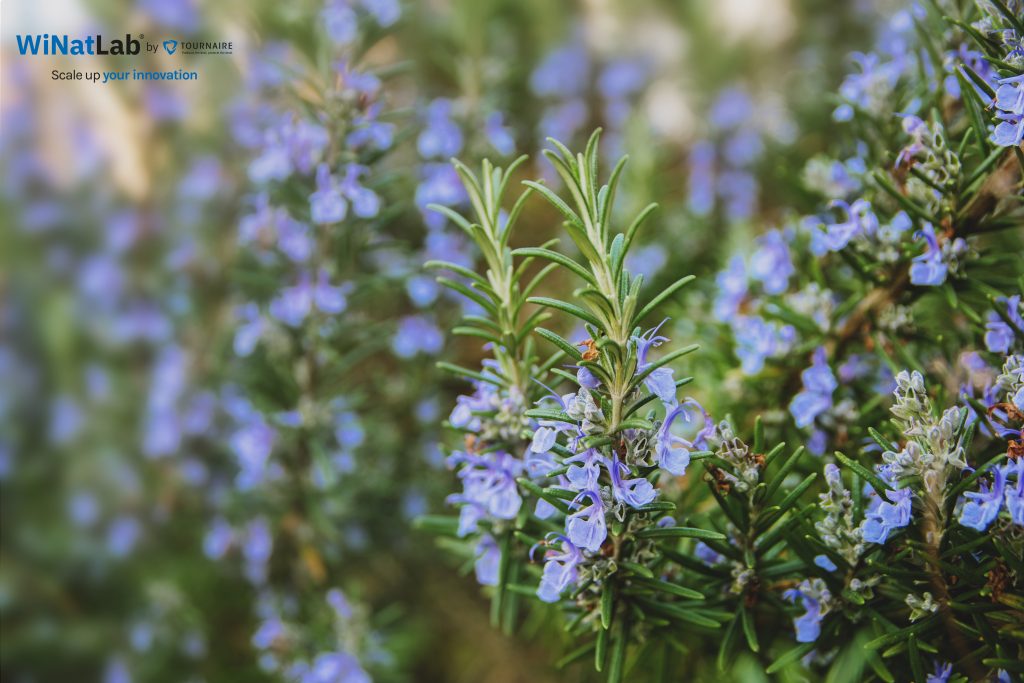 In the continuity of the developments made at WiNatLab®, Tournaire Equipement has launched its own R&D approach supported by its design office, with various subjects in progress on the industrial production units.
Other topics are under consideration. Stay tuned to discover more!